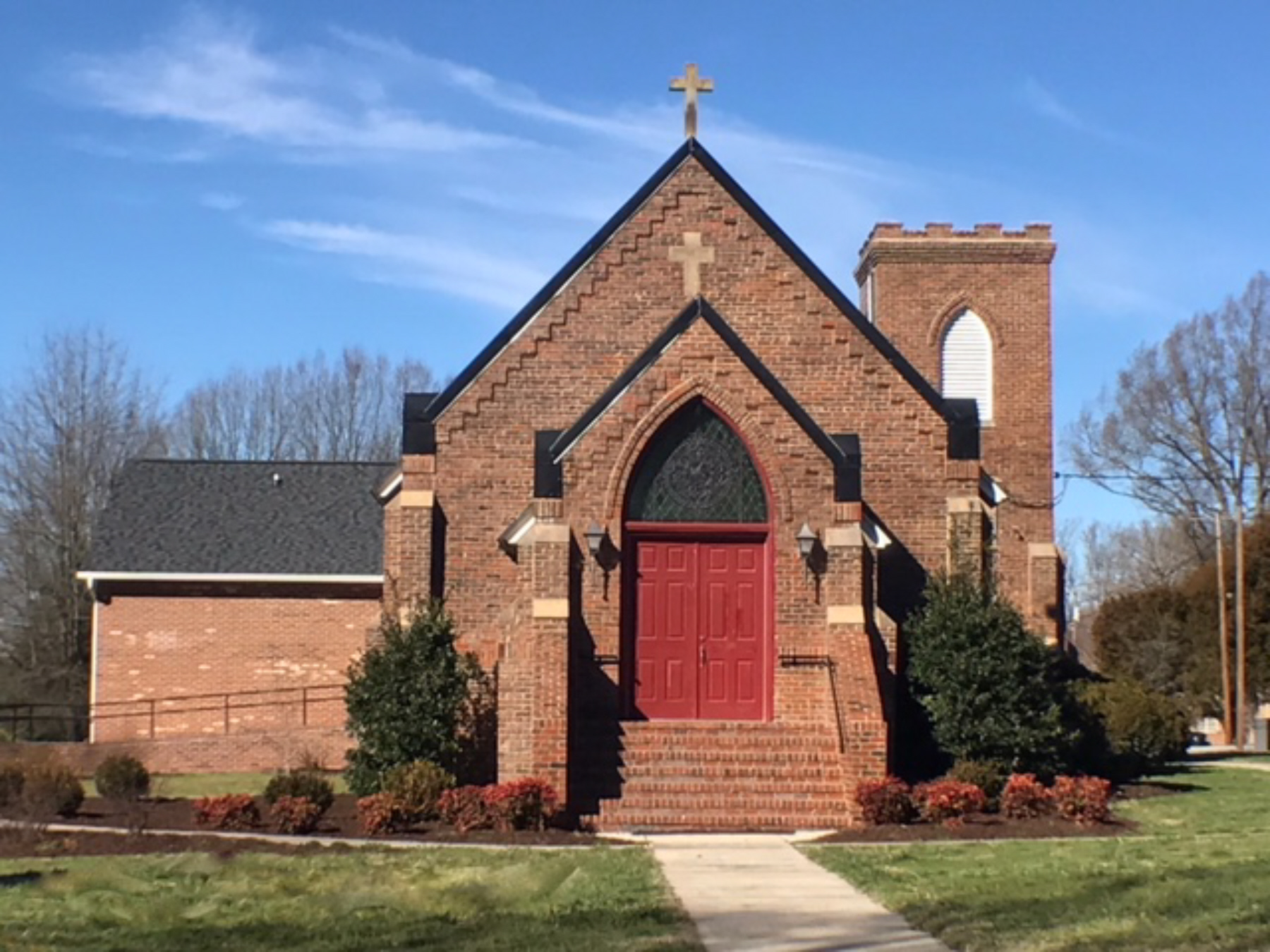 WELCOME
You are cordially invited to join us each Sunday at 10:30 am for worship service. Please join us after the service for fellowship and refreshments.
Youth Christian Formation is available each Sunday at 10:30 am during the school year. These programs are for preschool through high school.
Meet our priest
Father Keith Gentry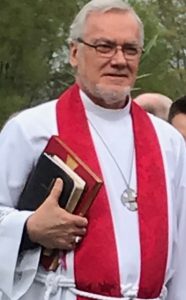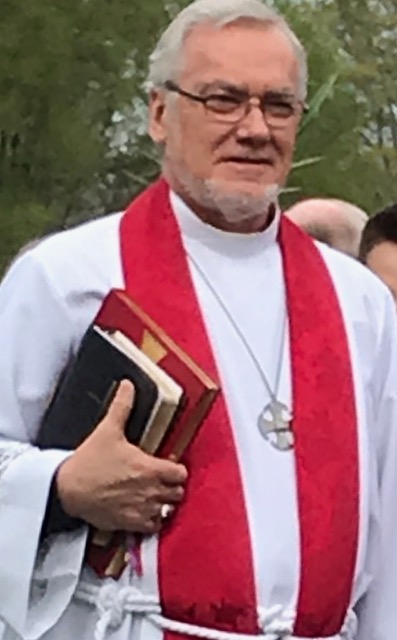 We would like to welcome the Reverend Canon Keith A Gentry, who became the Priest-in-Charge of St Paul and St Andrew Episcopal Church in March 2019.
Our Mission
Passion in all we do.
It is the mission of the Parish to be present in our community as living examples of Christ's love: to be good stewards of God's creation, to seek out the needy, and to bring others to know Christ.
Adult Christian Formation
9:30 AM – Adult Christian Formation second Sunday of the month. We gather for lively discussions based on topical issues and scripture lessons.
UPCOMING EVENTS
Stay up-to-date with the latest happenings at St. Paul & St. Andrew:
Holy Eucharist 10:30 am
Please join us for Holy Eucharist celebrated by The Rev. Canon Keith A. Gentry. Holy Eucharist is celebrated each Sunday except the last Sunday of the month where Morning Prayer is said. Plan on staying after service for coffee hour!
Morning Prayer 10:30 am
Please join us for Morning Prayer the last Sunday of each month
Second Sunday Formation 9:30 am
Doc Allen leads the adult formation class the second Sunday of each month in a lively discussion.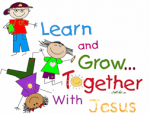 Christian Formation
Each Sunday at 10:30 am the children will gather for Sunday school. Classes available for preschool thru high school.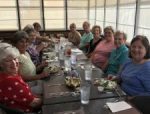 Ladies Night Out
The third Thursday of each month the ladies of the church will gather for an evening of food, fun and fellowship. This month the ladies will go to Corner Kitchen in Blackstone on Oct. 17th. Gather at the church at 5:30 pm to carpool or meet at 6:00 pm at the restaurant, just meet for this evening get-together!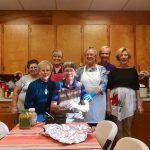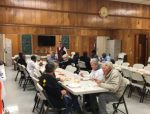 Oktoberfest Community Supper
Join the fun with your neighbors for an Oktoberfest supper for the community. Sausages, sauerkraut, potatoes and desserts!! 5:00 pm to 7:00 pm.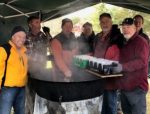 Brunswick Stew
All hands on deck for this annual ECW fundraiser. Stew Master Johnny Mahaney will be doing his magic and creating the best Brunswick Stew in Southside Virginia! Check with Vicky Hall to see when she needs helping hands.
Latest Happenings
Recent events at St. Paul & St. Andrew:
Stugart's Renew Marriage Vows
John and JoAnne Stugart renewed their marriage vows in a beautiful service celebrated by The Rev. Canon Keith A. Gentry on Sunday, September 15, 2019 surrounded by friends and family. They continued their celebration with a beautiful reception held in their honor after the service in the Parish Hall.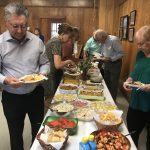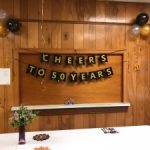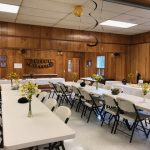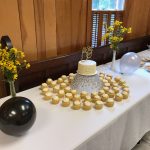 Work Day Saturday, September 28th
Folks gathered Saturday, September 28th for a work day. Although it was beastly hot the garden received a much needed fall work-over. Special thanks to Dawson Smyth for all of his hard work and keeping everyone on their toes and a smile on their face! Dad, Lee Smyth, also lent much needed machine power for some of the heavy lifting!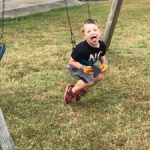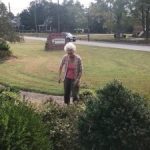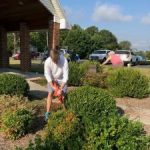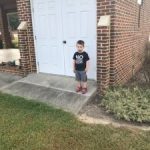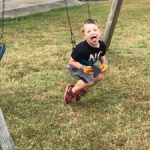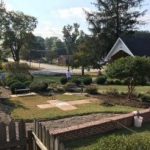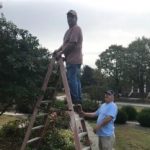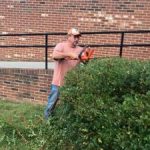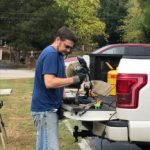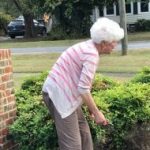 Ministries
Explore what St Paul and St Andrew is all about.
Our History
The Episcopal Church of St Paul and St Andrew is located in a small Southside Virginia town, Kenbridge, Lunenburg County, Virginia. We are in the Diocese of South Vrginia http://www.diosova.org.