129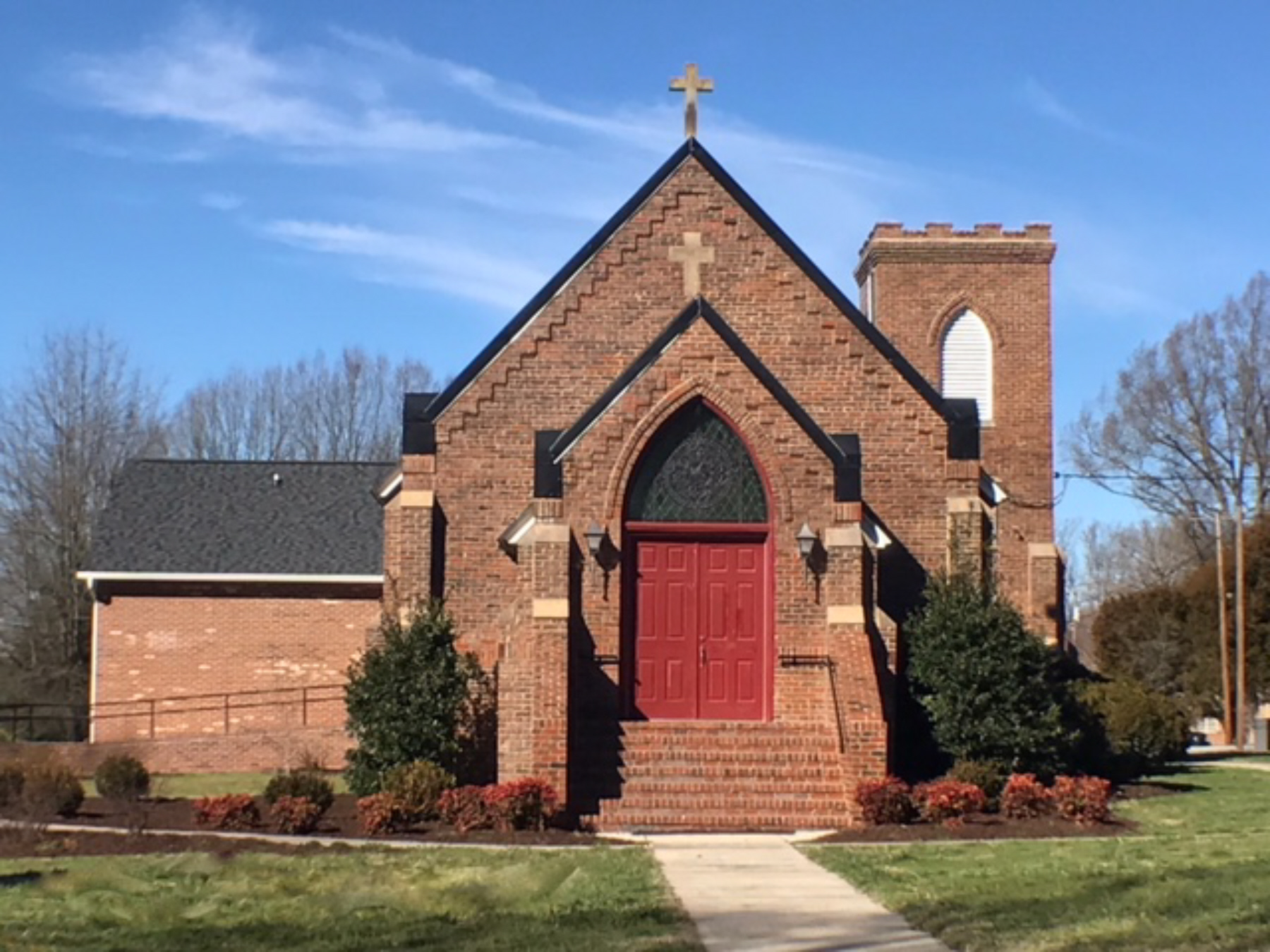 WELCOME
You are cordially invited to join us each Sunday at 10:30 am for worship service. Please join us after the service for fellowship and refreshments.
Youth Christian Formation is available each Sunday at 10:30 am during the school year. These programs are for preschool through high school.
Our Mission
Passion in all we do.
It is the mission of the Parish to be present in our community as living examples of Christ's love: to be good stewards of God's creation, to seek out the needy, and to bring others to know Christ.
Adult Christian Formation
9:30 AM – Adult Christian Formation second Sunday of the month. We gather for lively discussions based on topical issues and scripture lessons.
UPCOMING EVENTS
Stay up-to-date with the latest happenings at St. Paul & St. Andrew:
No Sunday Service at St. Paul's
Please join the confirmands at St. John's Episcopal in Chester. See below.
Confirmation and Reception at St. John's
On June 23, 2019, three members of St Paul & St Andrew, Janice Pernell, Tim Smith, and Ann Smith, are to be confirmed/received at St John's Episcopal Church in Chester. Father Keith will accompany and present the confirmands to the Bishop during the service. Fr. Keith and the Vestry feel it is important the congregation of St Paul & St Andrew show its support for the confirmands and has thus decided to cancel our regular service and encourage all members to attend the service at St John's Episcopal and support our new confirmands.
St John's Episcopal is located at 12201 Richmond St, Chester, VA 23831, and the service begins at 10:00 am.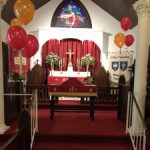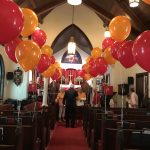 Pentecost Sunday
Ministries
Explore what St Paul and St Andrew is all about.
Our History
The Episcopal Church of St Paul and St Andrew is located in a small Southside Virginia town, Kenbridge, Lunenburg County, Virginia. We are in the Diocese of South Vrginia http://www.diosova.org.