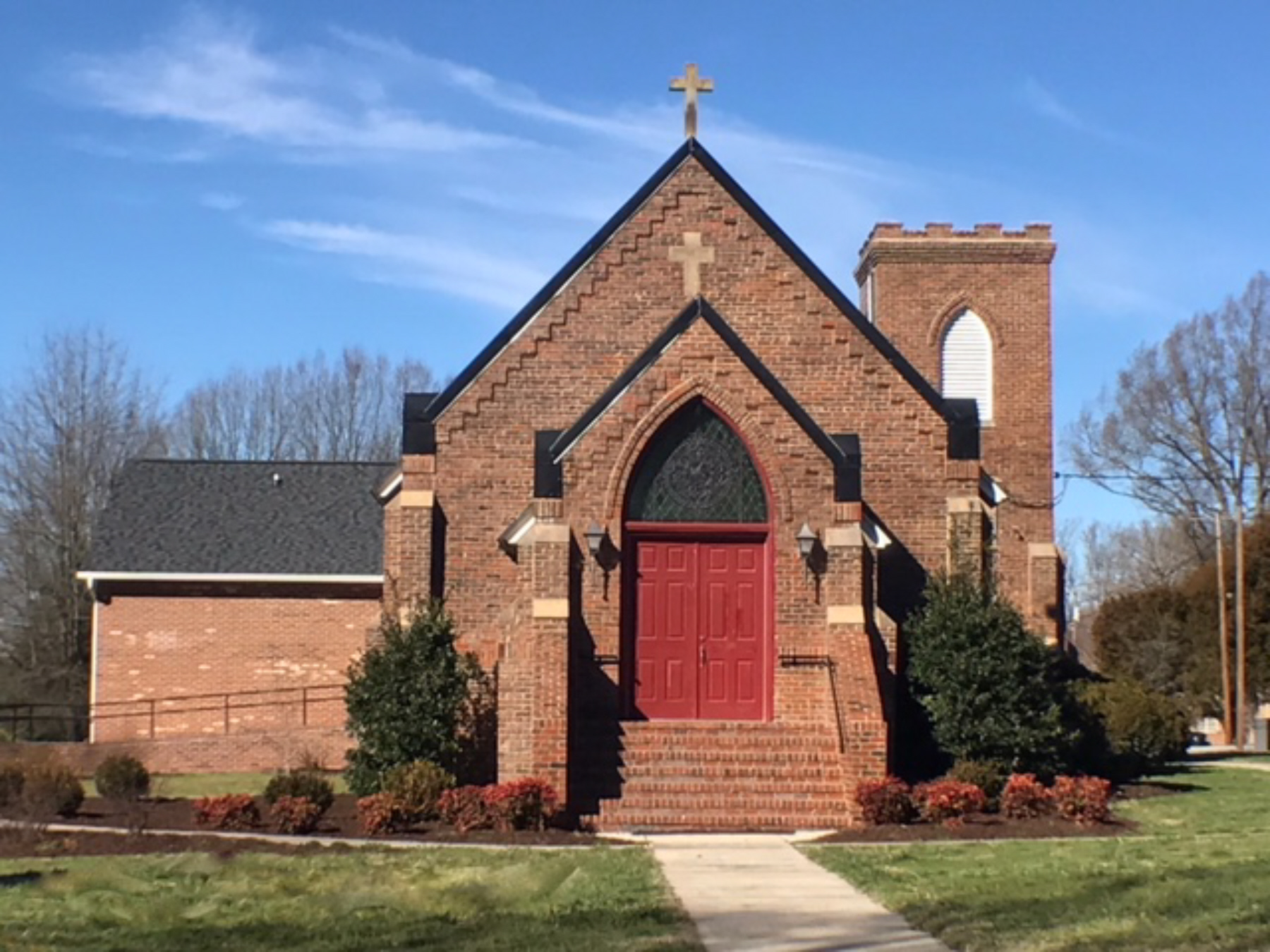 COVID-19 ANNOUNCEMENT
You are cordially invited to join us each Sunday at 10:30 am for worship service temporarily located at Kenbridge Town Hall, 511 East 5th Avenue, 2nd floor auditorium. Handicap parking and elevator available. Masks and social distancing are required.
Meet our priest
Father Keith Gentry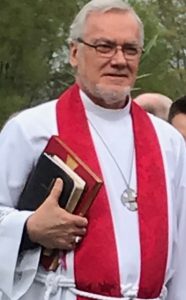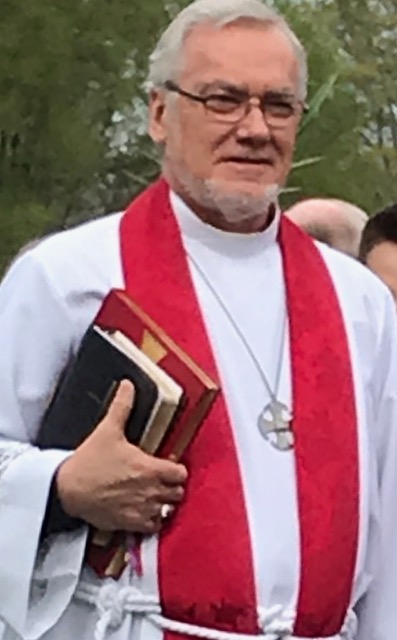 Meet the Reverend Canon Keith A Gentry, who became the Priest-in-Charge of St Paul and St Andrew Episcopal Church in March 2019.
Our Mission
Passion in all we do.
It is the mission of the Parish to be present in our community as living examples of Christ's love: to be good stewards of God's creation, to seek out the needy, and to bring others to know Christ.
Adult Christian Formation
Christian Formation last Sunday of the month. We gather for lively discussions based on topical issues and scripture lessons.
UPCOMING EVENTS
Stay up-to-date with the latest happenings at St. Paul & St. Andrew:
ALL EVENTS ARE CURRENTLY BEING HELD AT THE KENBRIDGE TOWN HALL DUE TO COVID-19 RESTRICTIONS. MASKS AND SOCIAL DISTANCING ARE REQUIRED.
Holy Eucharist 10:30 am
Please join us for Holy Eucharist celebrated by The Rev. Canon Keith A. Gentry. Holy Eucharist is celebrated each Sunday except the last Sunday of the month where Morning Prayer is said.
Morning Prayer 10:30 am
Please join us for Morning Prayer the last Sunday of each month
Second Sunday Formation
Doc Allen leads the adult formation class prior to Morning Prayer the last Sunday of each month in a lively discussion. Class begins at 10:30 am.
Latest Happenings
Recent events at St. Paul & St. Andrew:
St. Paul & St. Andrew participates in Kenbridge clean-up contest:
On Sunday, September 20, 2020 St. Paul & St. Andrew gathered at the home of Vanessa and Lee Smyth's to grabs bags and gloves to pick-up trash from town limits towards town. Although the expectations of how far the team would get weren't met, they quickly ran out of bags. Among the items picked up was a car back seat and large blue tub along with many bags of general trash. Any monies won will be used to help offset for the additional costs of renting the Town Hall for Sunday ownership during this time of social distancing. Thanks to the Glenn's and Smith's for organizing this community service!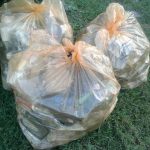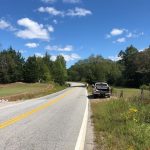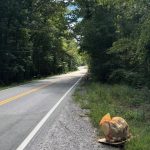 Ministries
Explore what St Paul and St Andrew is all about.
Our History
The Episcopal Church of St Paul and St Andrew is located in a small Southside Virginia town, Kenbridge, Lunenburg County, Virginia. We are in the Diocese of South Vrginia http://www.diosova.org.