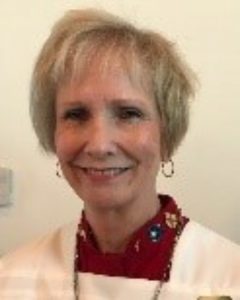 Music Director – Eileen Duffy
Eileen has been enthusiastically involved in church music since she was four-years-old. She directs the Adult Choir who leads the music each Sunday. The choir performs most Sundays during the school year.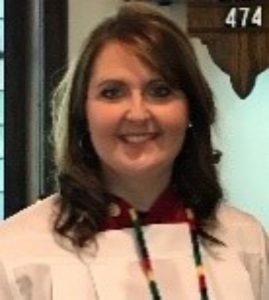 Pianist – Cristyl Hawthorne Word
Cristyl has degrees in both teaching and music education. She currently teaches elementary music education in the Lunenburg County schools. Cristyl shares her multitude of music talents not only with the church but also in various community events as both a soloist and accompanist.