Latest Happenings St Paul and St Andrew
Upcoming events and the latest church news: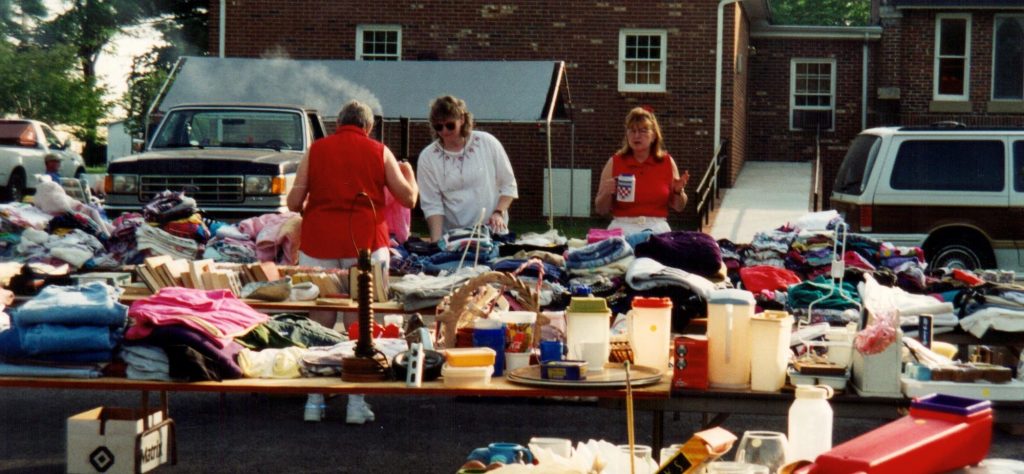 Rummage Sale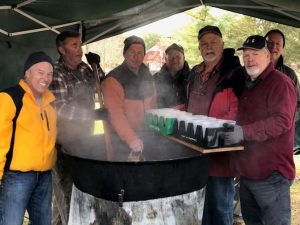 Brunswick Stew
Best Brunswick Stew in Southside Virginia with Stew Master Johnny Mahaney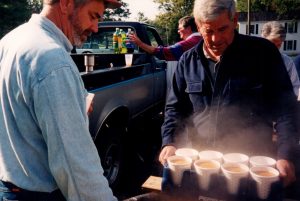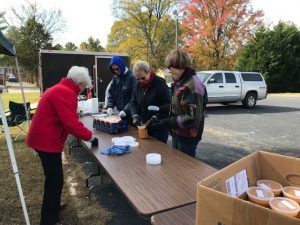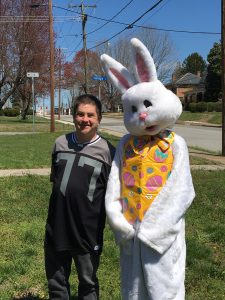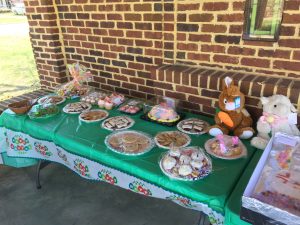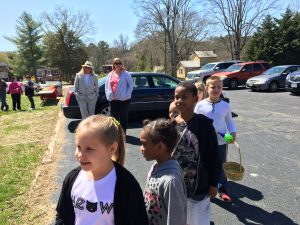 Safe Church
Safe Church training is grounded in our call to seek and serve Christ in all persons and respect the dignity of every human being. This training provides an opportunity to increase and enhance our ability to live out our Baptismal Covenant within our communities of faith and in the world beyond.
We at St. Paul and St. Andrew are fortunate to have Nikki Amos as a certified Safe Church trainer for the Diocese as a member of our parish. She will be conducting a Safe Church seminar on June 16, 2018 at St. Paul and St. Andrew. To enroll send an email to Susan Allen, Safeguarding Online Administrator, at sallen@diosova.org with "Safeguarding Online Registration" as the subject. Include your full name, church or organization, whether you are staff or volunteer, and your title or role (clergy, church staff, vestry, volunteer working with children, etc.) in the email. You will receive a reply email with your user login and password. Print this email or write down your user login and password for future reference. You must be age 16 or older to take Safe Church training.